Sheffield City Guide
Sheffield News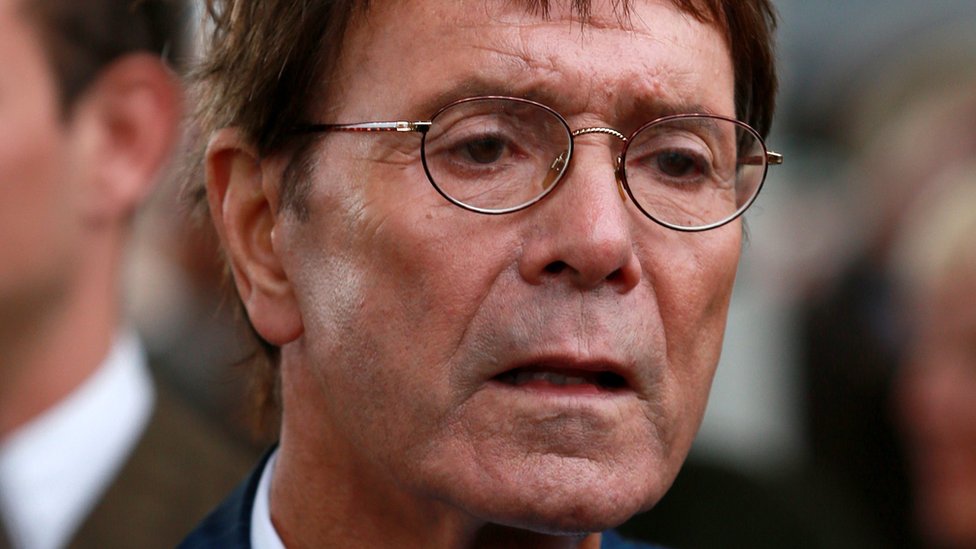 Cliff Richard settles with police over sex abuse reports
Sir Cliff had sought "substantial" compensation after coverage of a sexual assault investigation.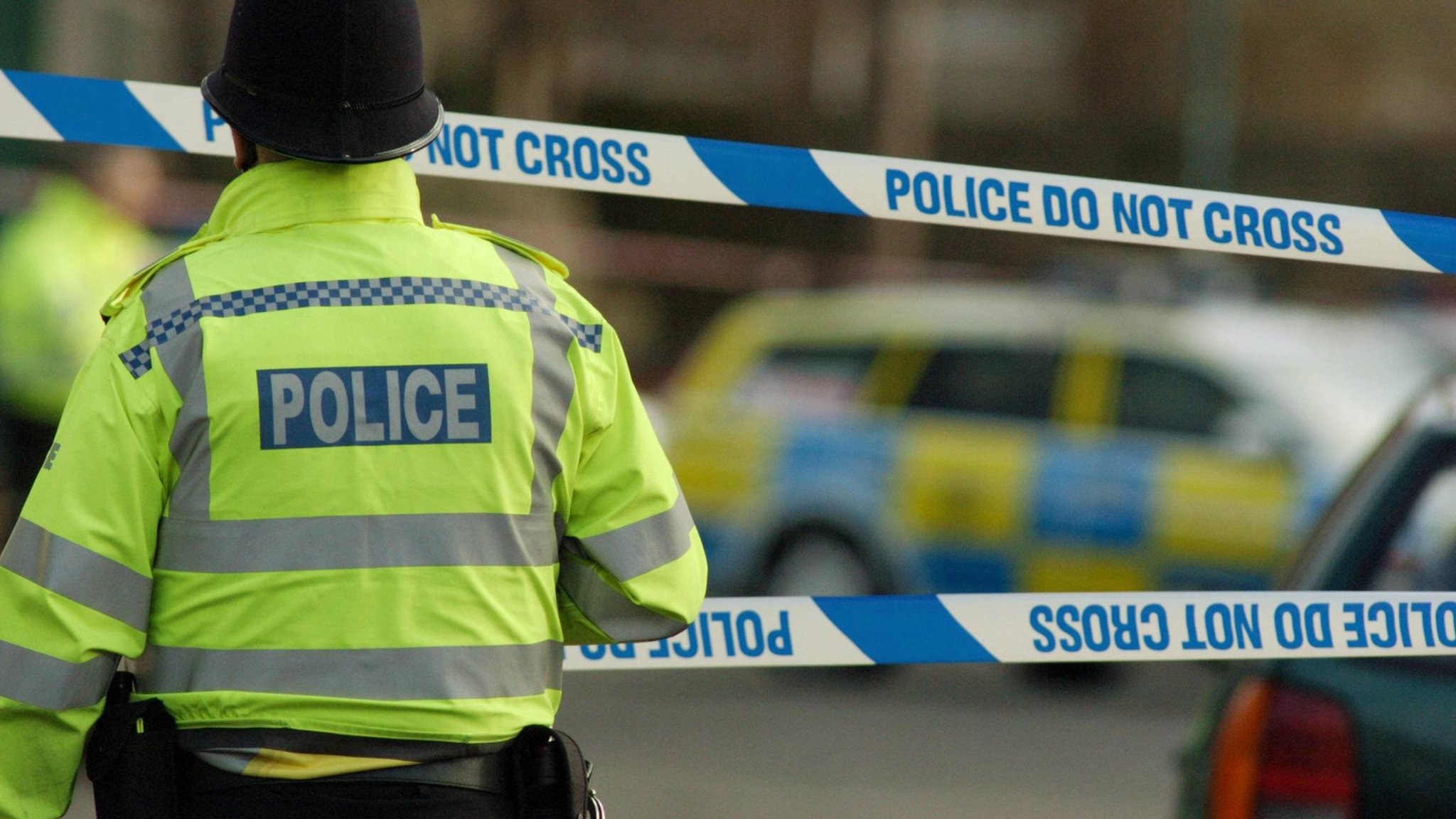 Mark Simpson named as victim in Doncaster murder inquiry
Police have released the identity of a 38-year-old man found dead at an address in Doncaster.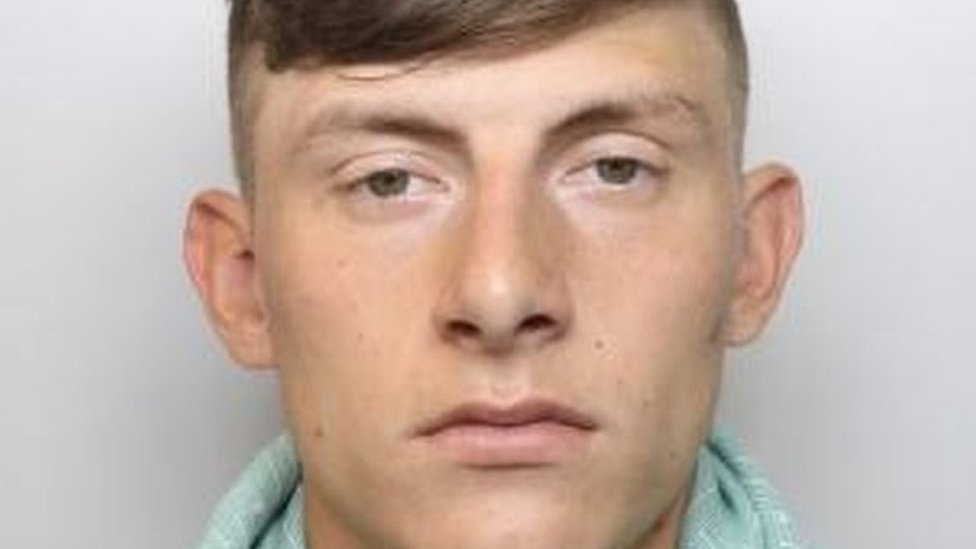 Daniel Brelsford death: Man jailed over Sheffield city centre killing
Liam Morris is jailed for six years for the killing of Daniel Brelsford in Sheffield.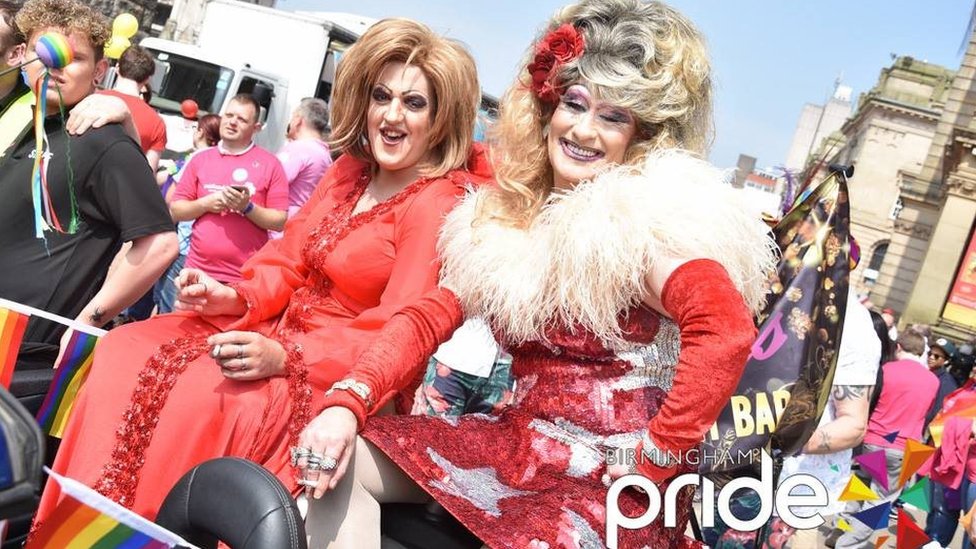 On or off? Bank holiday events after Manchester attack
Has an event near you been affected?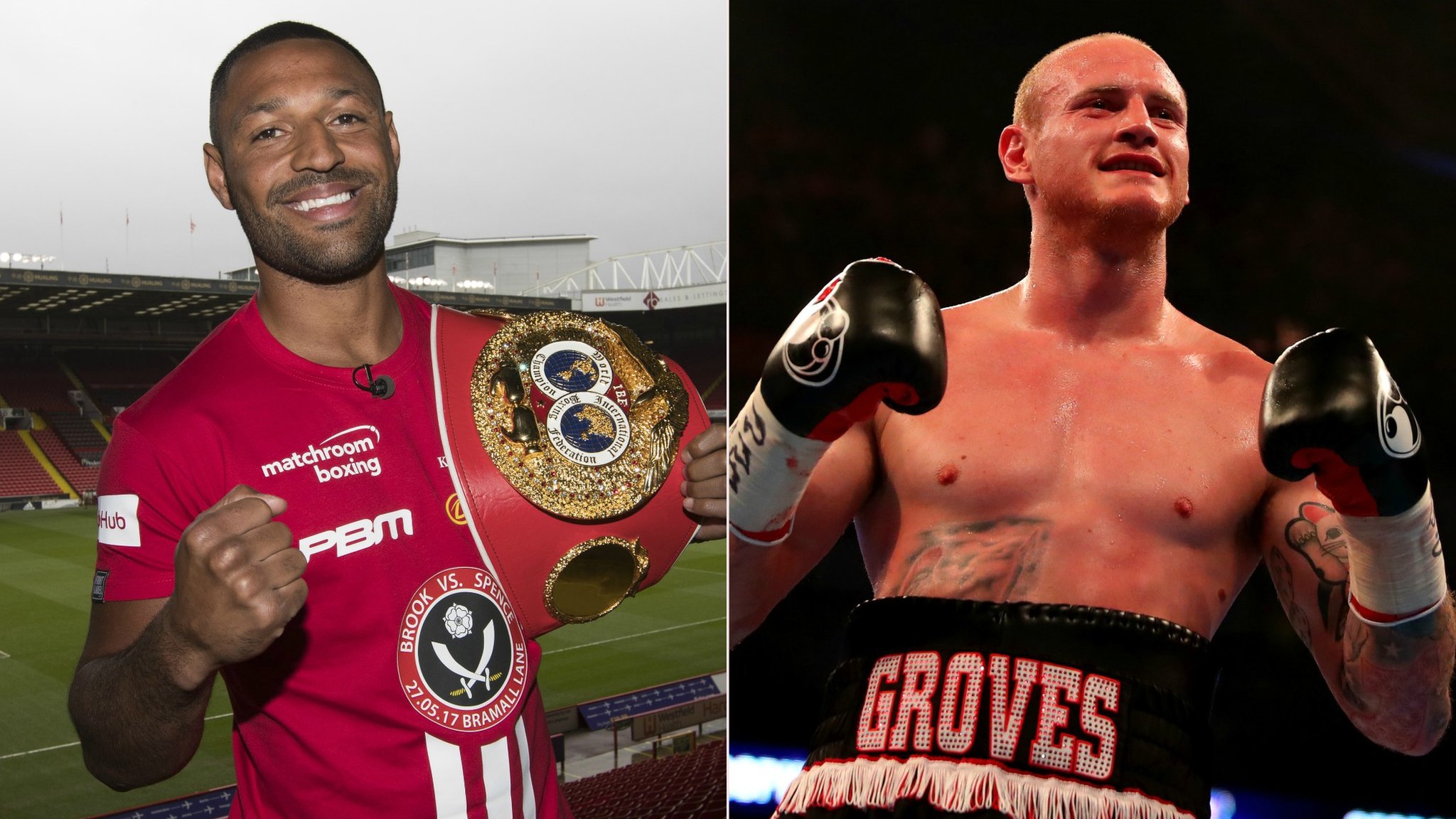 Kell Brook plots Errol Spence shock as George Groves looks to end world title wait
A long world title wait, a hyped American opponent and calorie deficits feature as Kell Brook and George Groves co-headline at Bramall Lane.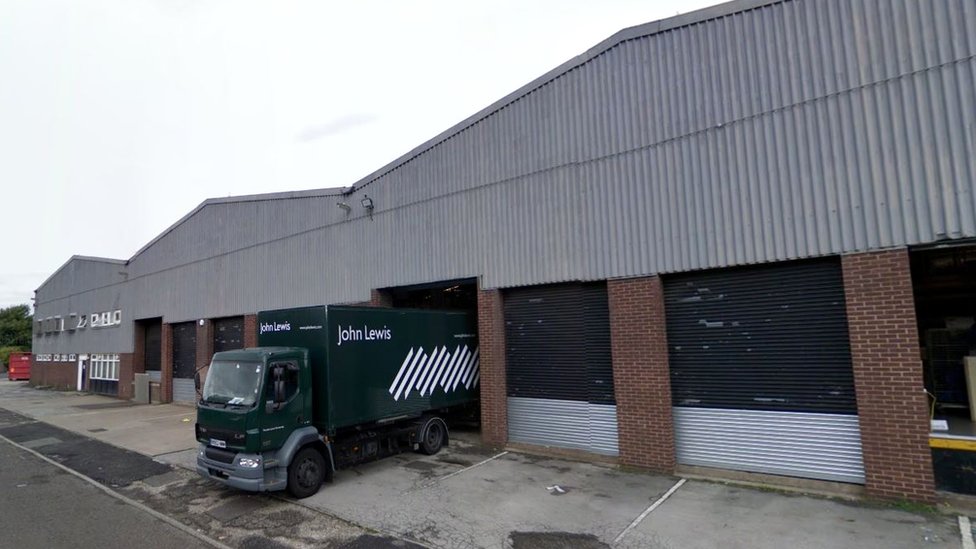 John Lewis distribution centre in Sheffield to close
The company is to create 50 new jobs at an existing site in Leeds.
(BBC News)