Sheffield City Guide
Sheffield News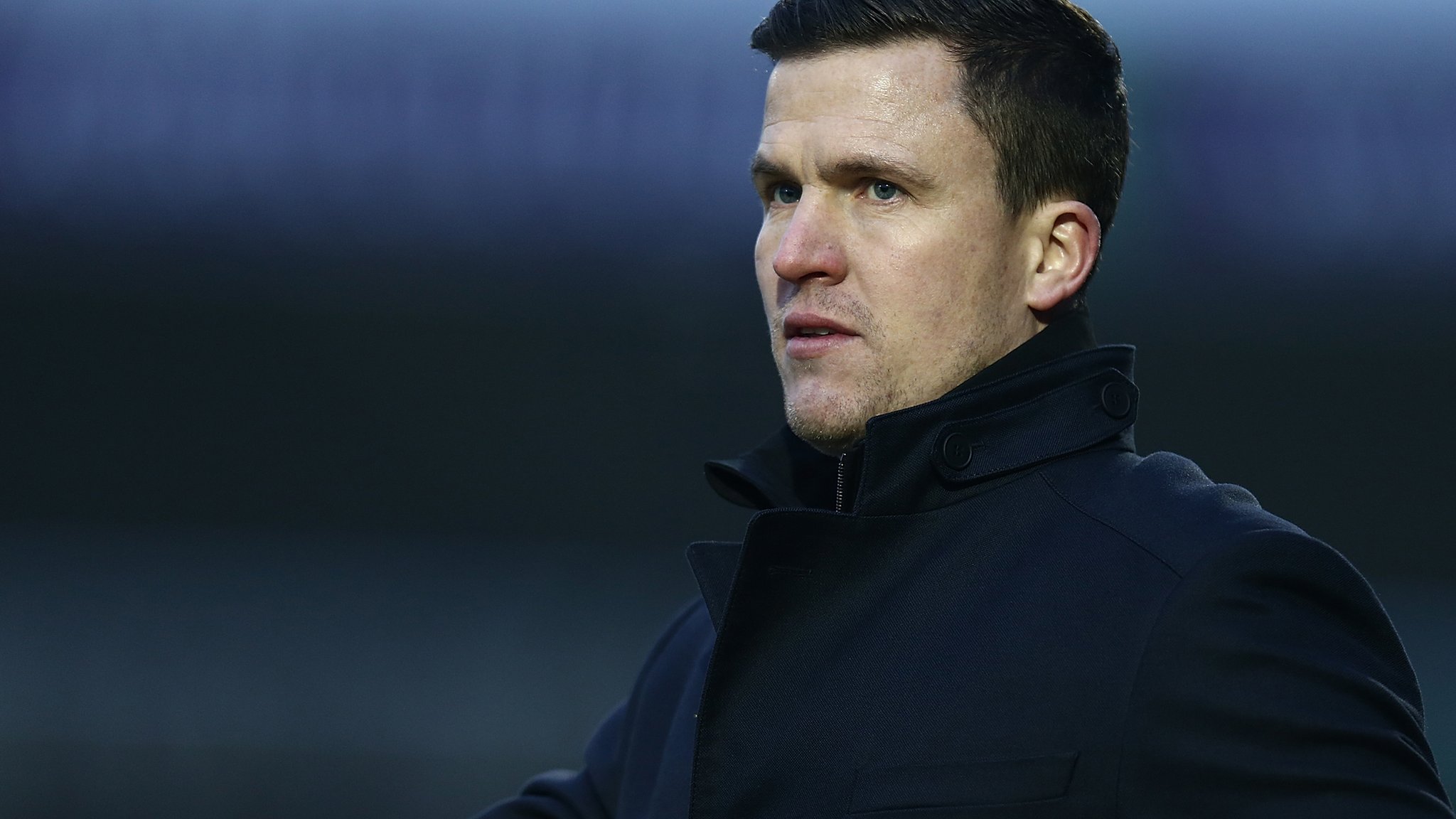 Gary Caldwell: Chesterfield boss 'does not regret' telling negative fans to stay away
Chesterfield boss Gary Caldwell says he does not regret telling negative fans to stay away from their matches.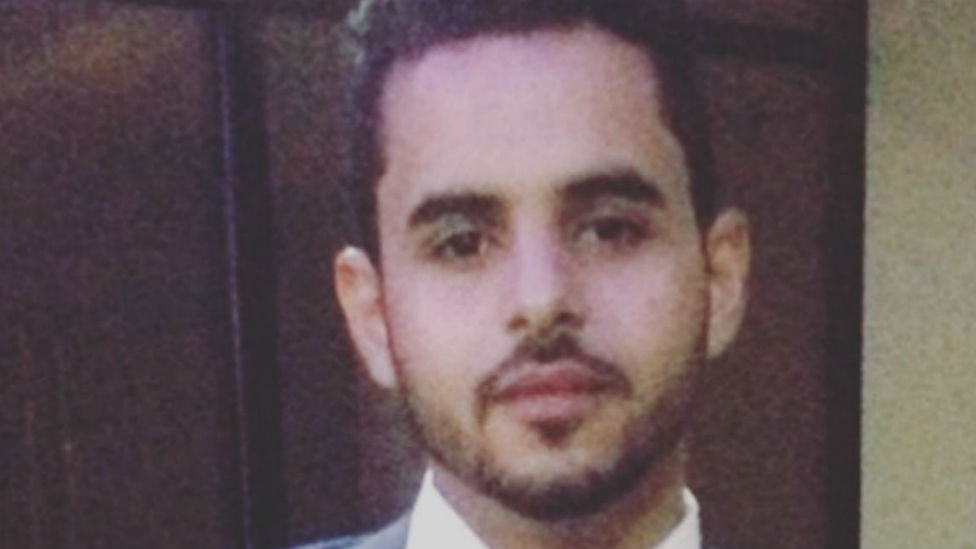 Assel Al-Essaie death: Armed police arrest two over shooting
The arrests were made after officers stopped a vehicle on the Sheffield Parkway.
Gavin McDonnell loses on points to Rey Vargas in WBC world title fight
Gavin McDonnell fails in his bid to join his twin brother Jamie as a world champion with a majority-decision loss to Rey Vargas.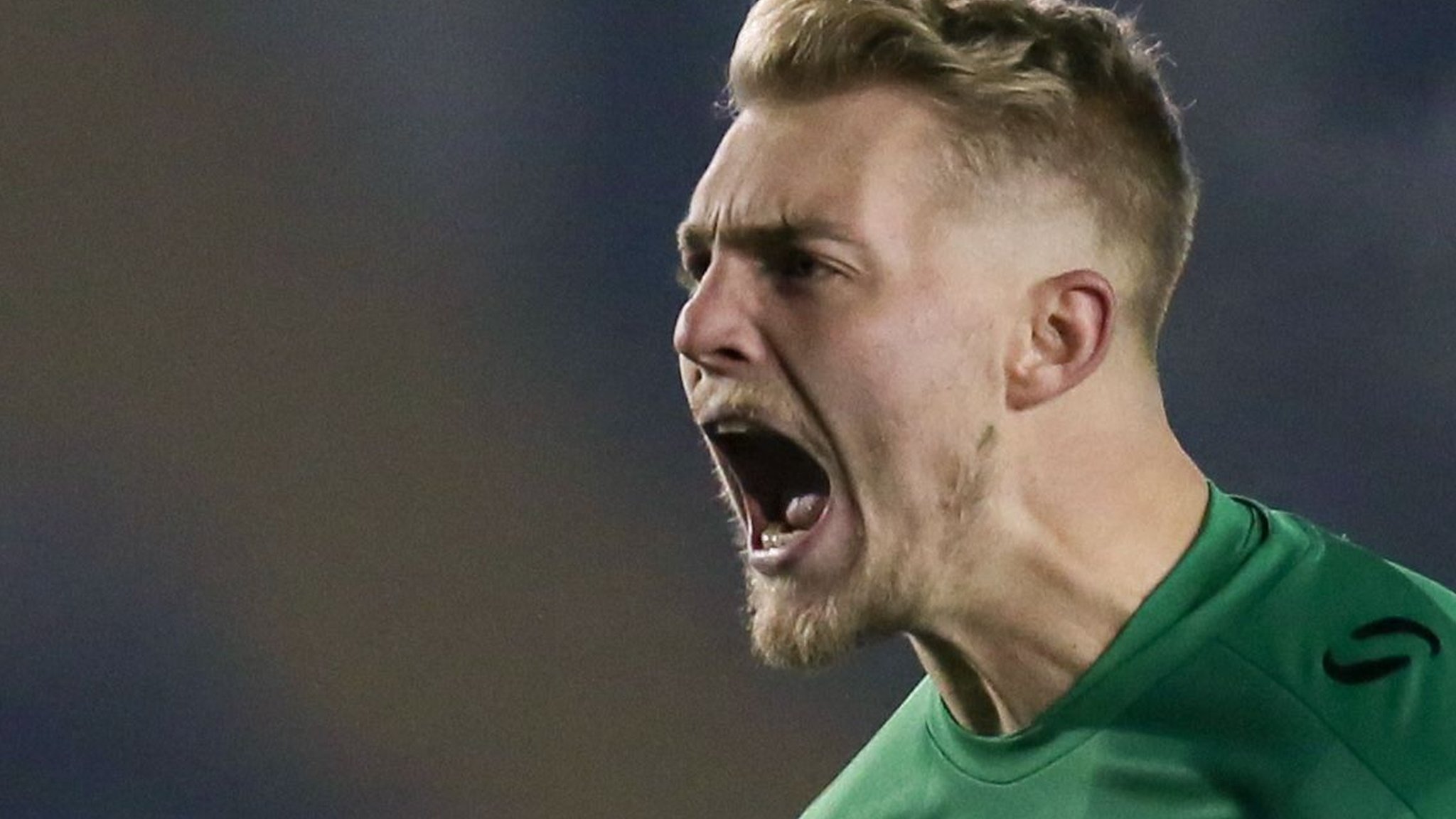 EFL: Rotherham realists & bad blood at Crewe - five things you may have missed
An unwanted away record and two penalty saves in a game are among things you may have missed from Saturday's EFL action.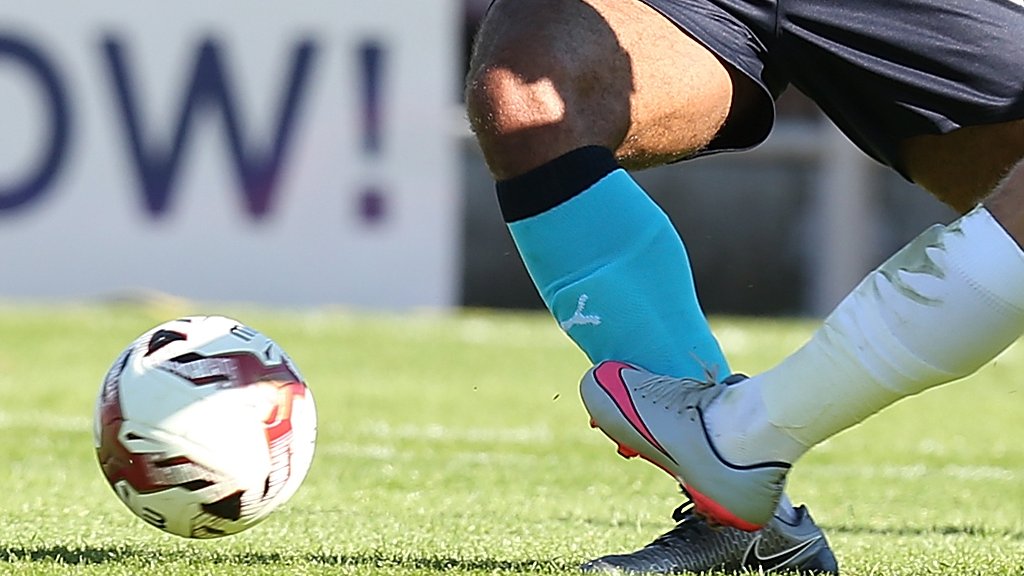 Doncaster Rovers v Accrington Stanley
Live coverage of Saturday's League Two game between Doncaster Rovers and Accrington Stanley.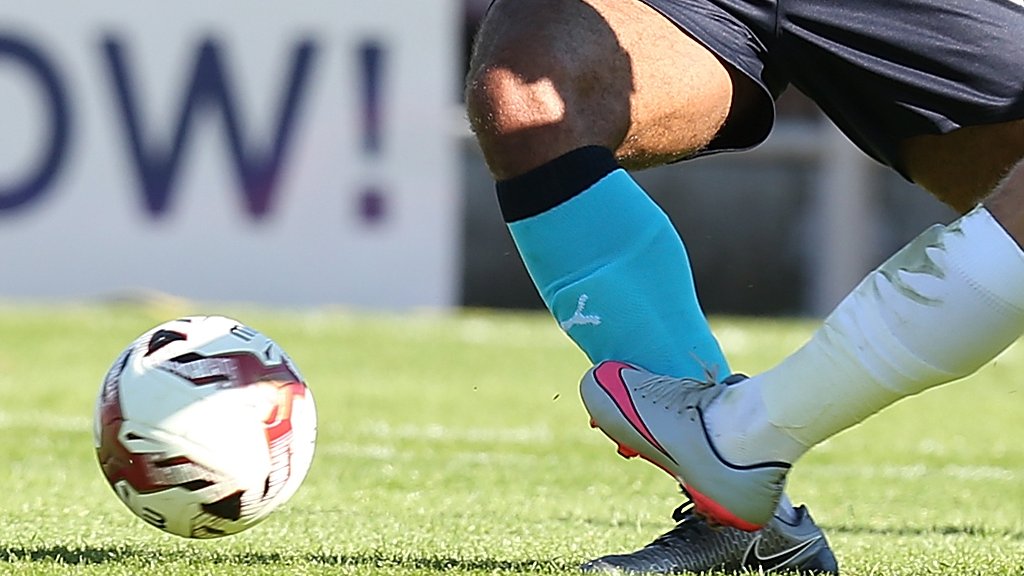 Chesterfield v Oxford United
Live coverage of Saturday's League One game between Chesterfield and Oxford United.
(BBC News)