Sheffield City Guide
Sheffield News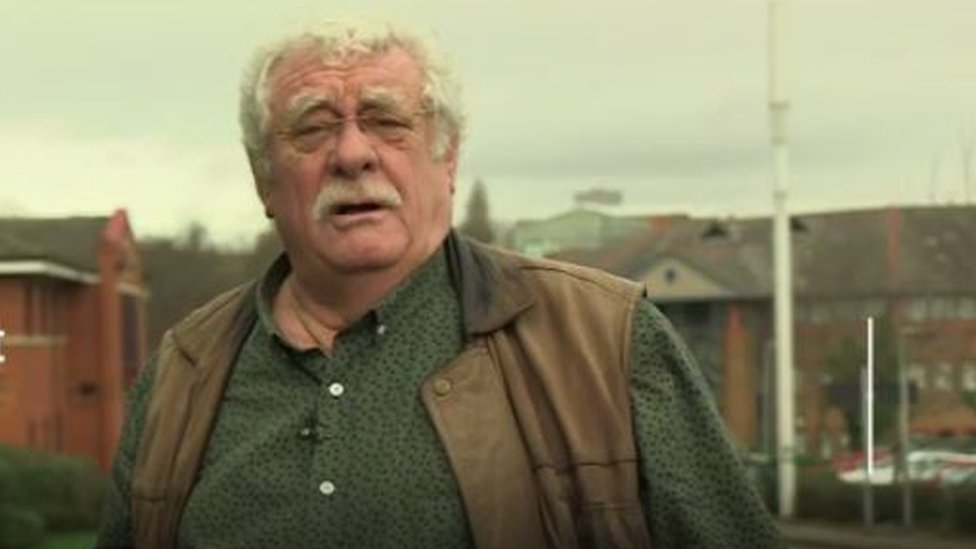 Bobby Knutt: Benidorm and Emmerdale actor dies on holiday
Bobby Knutt had roles in the ITV comedy Benidorm as well as Emmerdale and Coronation Street.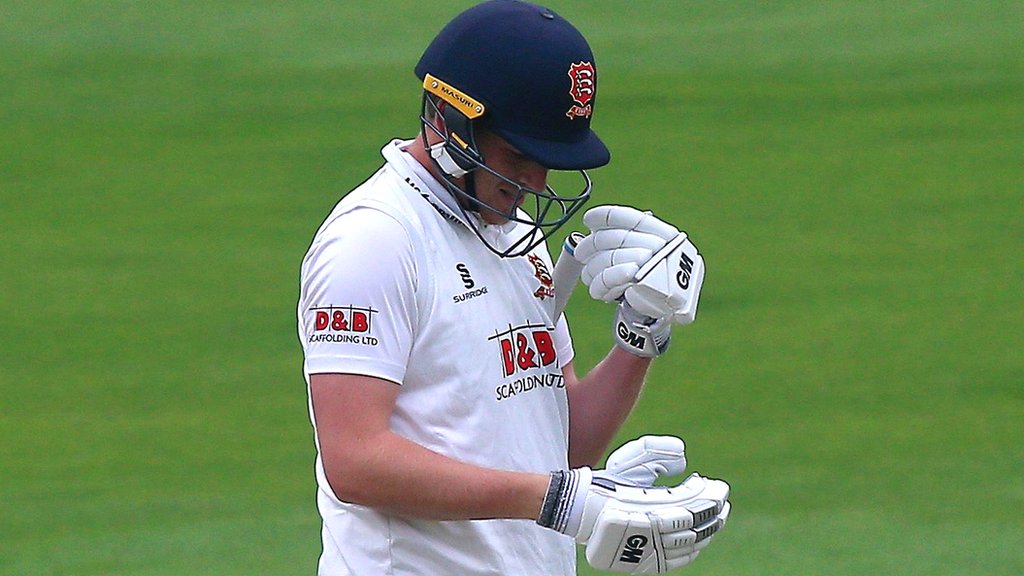 Ashes hope Westley injured against Tykes
Essex's Ashes hopeful Tom Westley has a precautionary X-ray on his right thumb on day one against Yorkshire.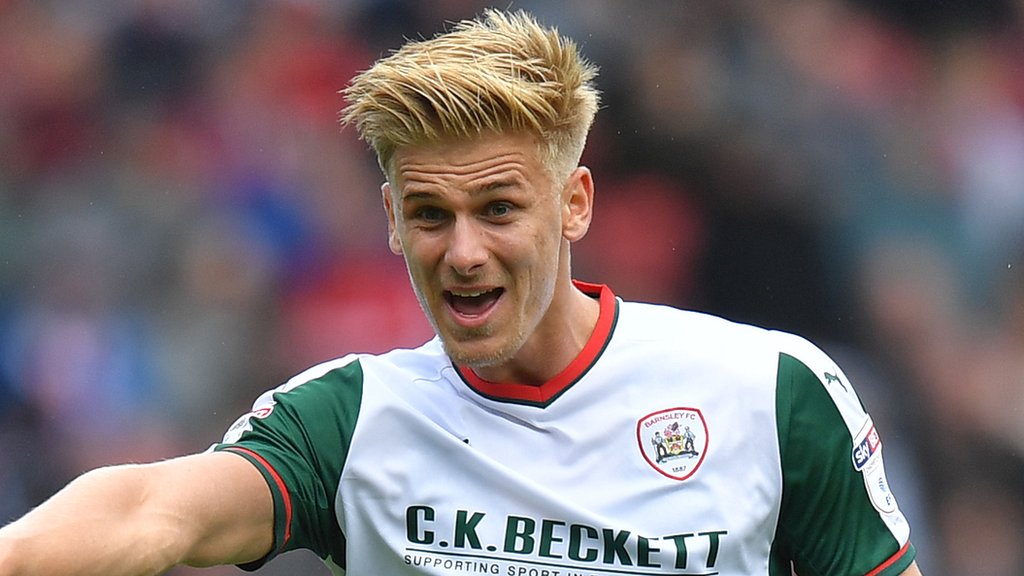 Barnsley v Queens Park Rangers
Preview followed by live coverage of Tuesday's Championship game between Barnsley and Queens Park Rangers.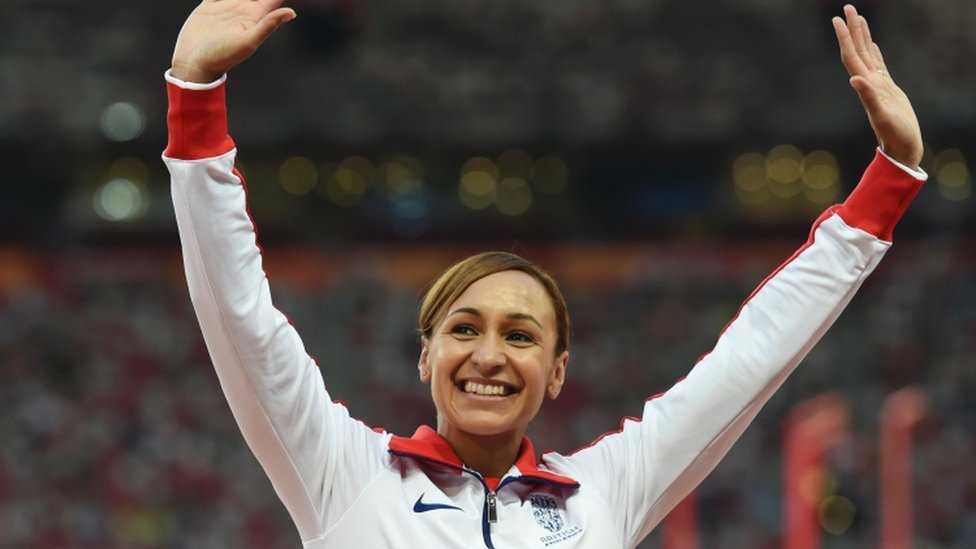 Jessica Ennis-Hill has her second baby, a girl named Olivia
The Sheffield athlete announced the birth of her daughter Olivia with a photograph on social media.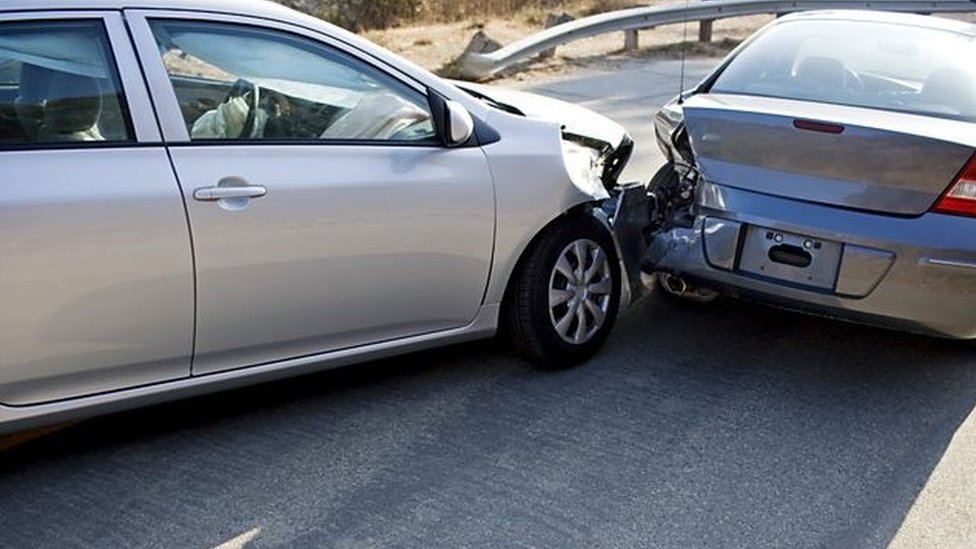 City features 'crash for cash' league
Manchester, Bradford and London also feature on the list compiled by the Insurance Fraud Bureau.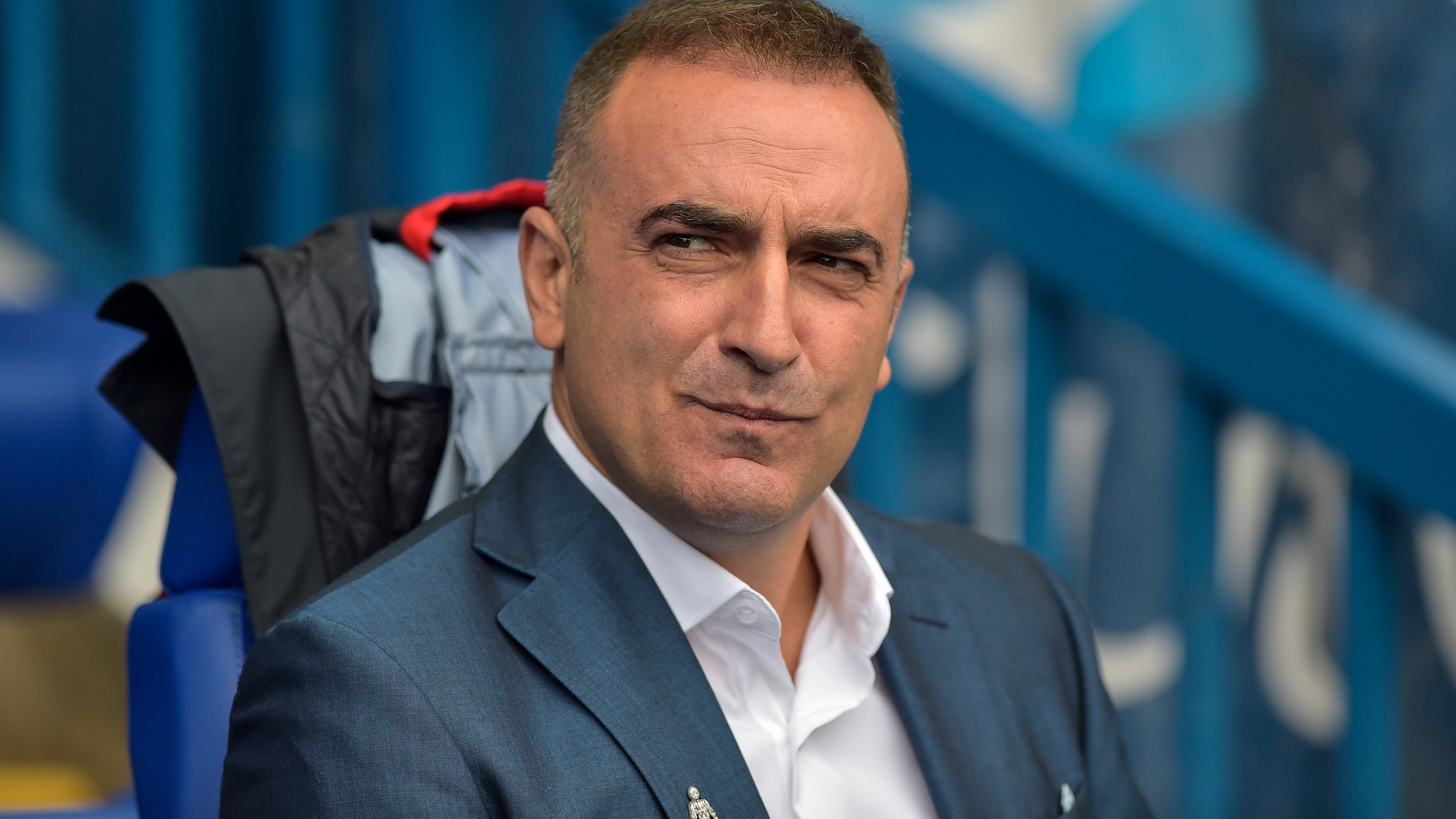 Carlos Carvalhal: Sheffield Wednesday boss takes responsibility for Sheffield United loss
Sheffield Wednesday boss Carlos Carvalhal says he takes "all the responsibility" for his side's derby defeat by Sheffield United.
(BBC News)