Sheffield City Guide
Sheffield News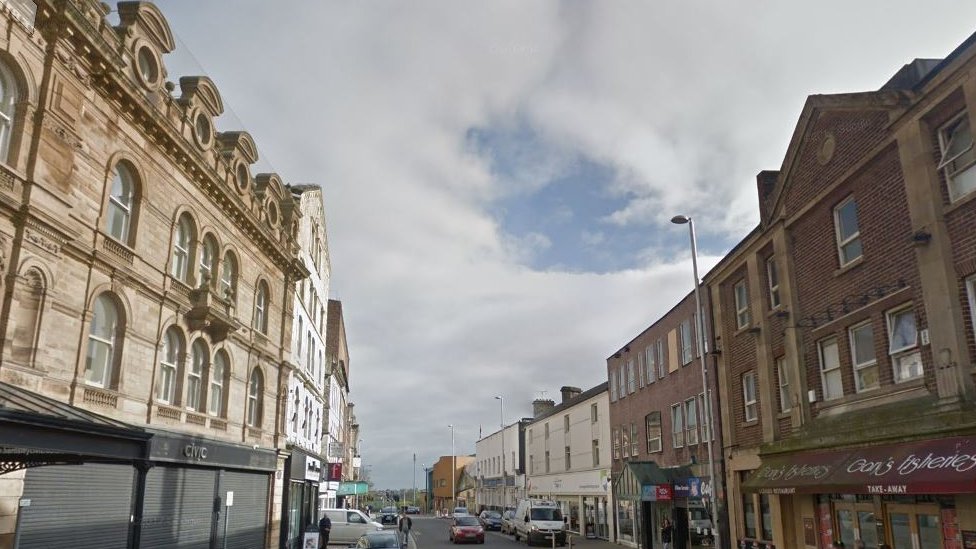 Barnsley murder victim named as Dawid Szubert
Police had previously released a CCTV image of Dawid Szubert victim in a bid to identify him.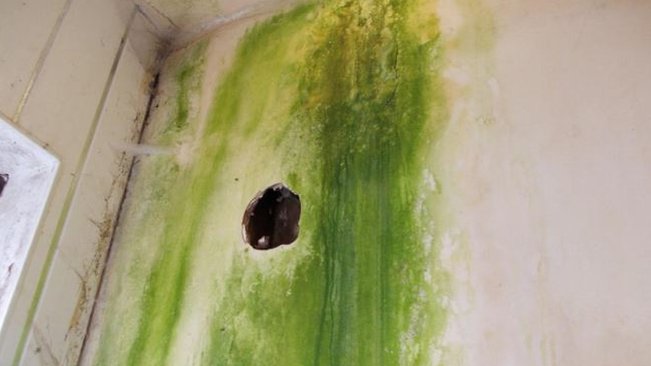 Sheffield's 'danger flats' risk to tenants' lives
A report reveals poor living conditions for some living in flats in parts of Sheffield.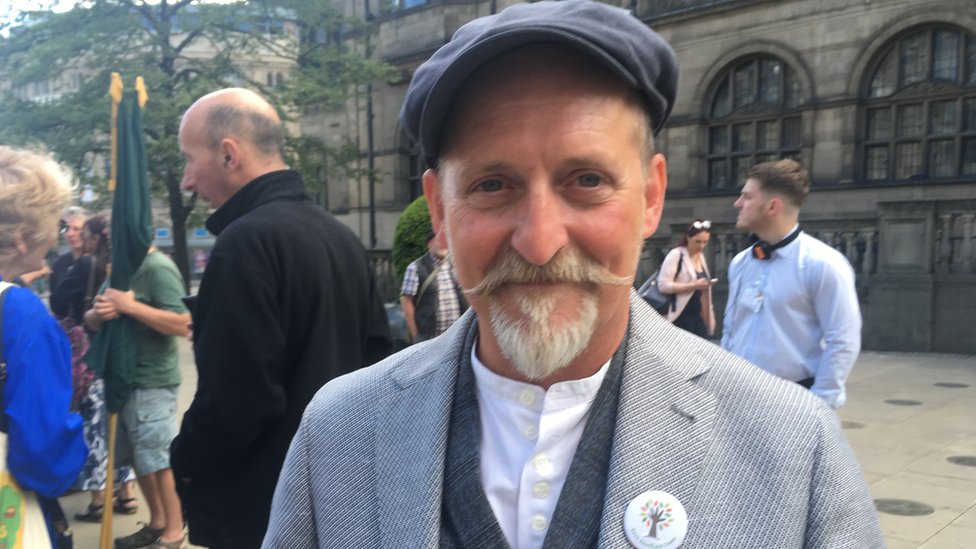 Sheffield tree protester contempt case dismissed
Paul Brooke was accused of breaking an injunction preventing action being taken to stop tree felling.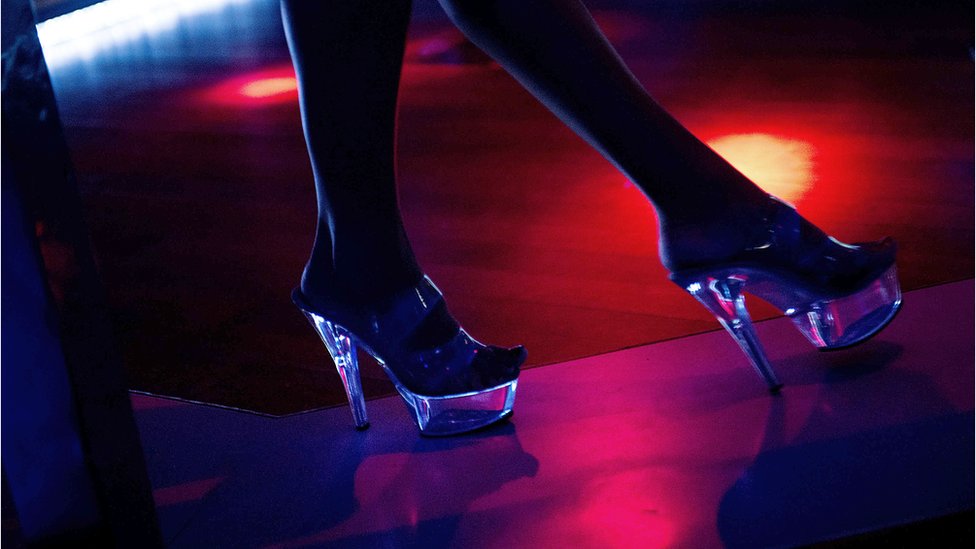 Sheffield strip club licence renewed despite objections
Opponents and supporters of Spearmint Rhino stood outside a council meeting about the licence.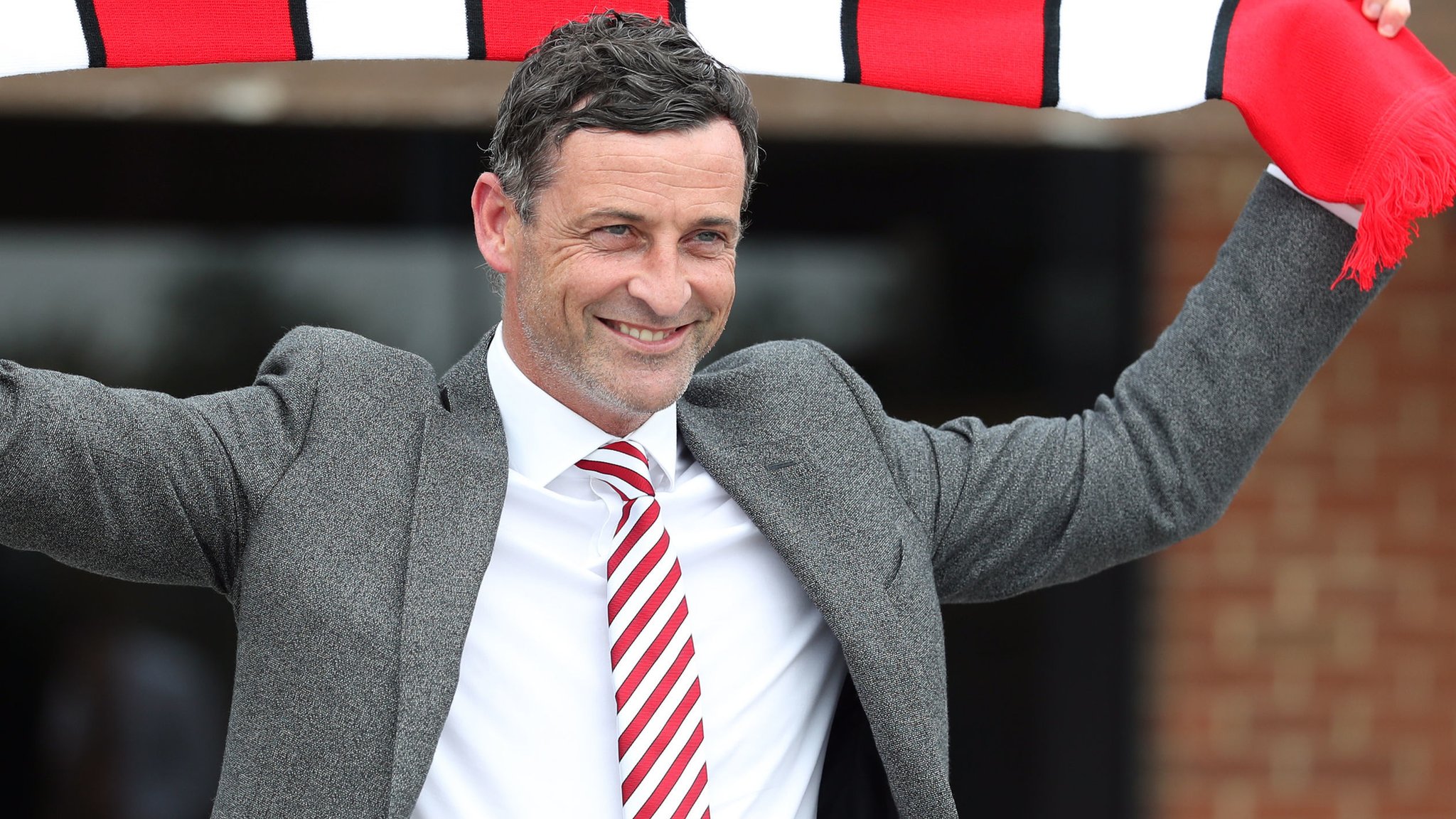 Barnsley host Oxford on opening day
Sunderland begin their first campaign in England's third tier for more than 30 years with a lunchtime kick off at home to Charlton Athletic.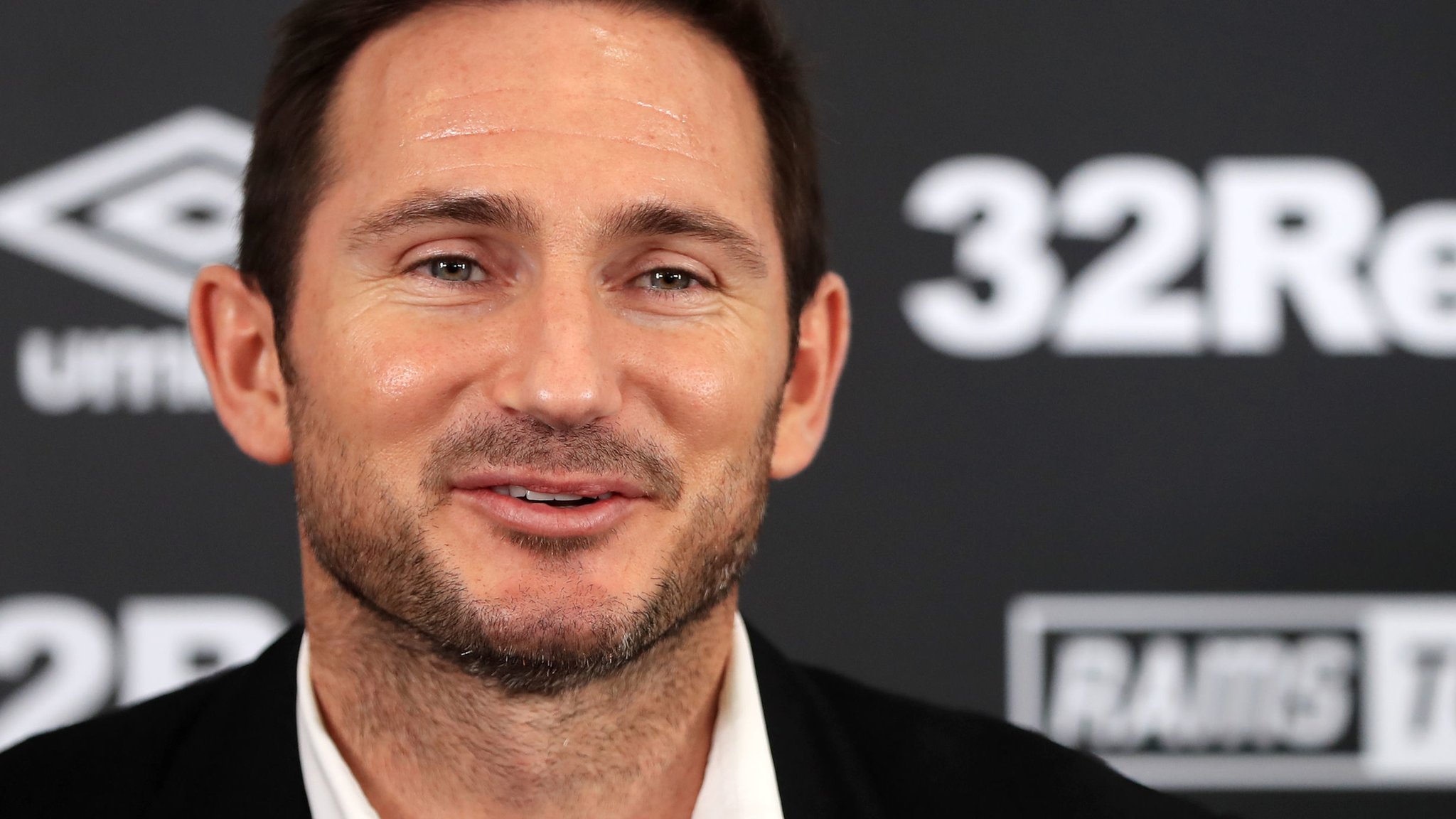 Blades host Swansea, Owls at Wigan to start season
Derby will travel to Reading in Frank Lampard's first game in charge when the Championship season starts on 3 August.
(BBC News)