Sheffield City Guide
Sheffield News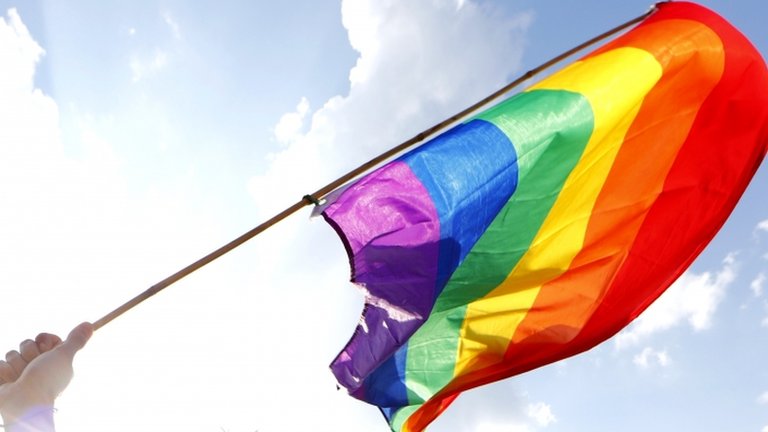 Sheffield Pride committee resigns after criticism
Sheffield Pride's organisers say they have faced "demoralising and unhelpful comments" about the event.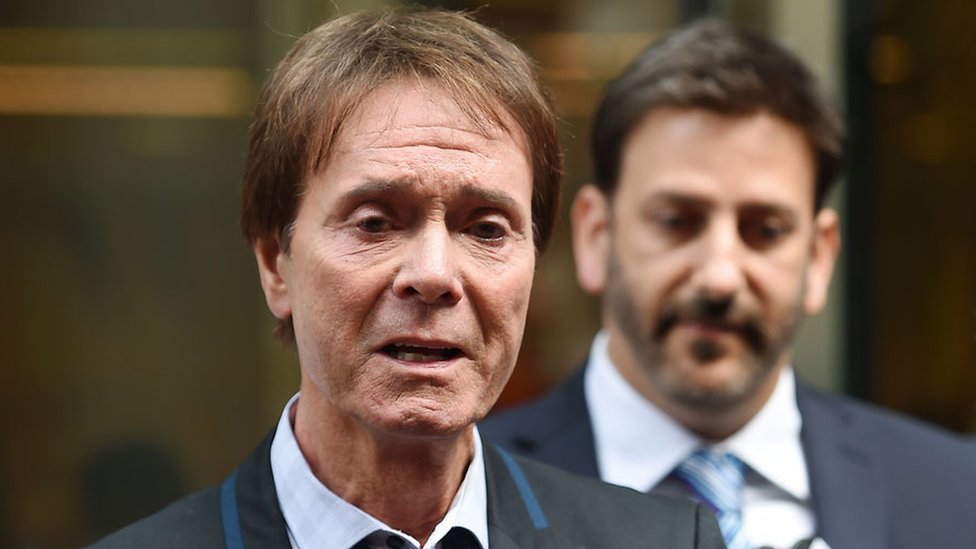 Sir Cliff Richard privacy case: BBC will not go to Court of Appeal
It will seek advice over how the ruling on its coverage of a police raid affects future reporting.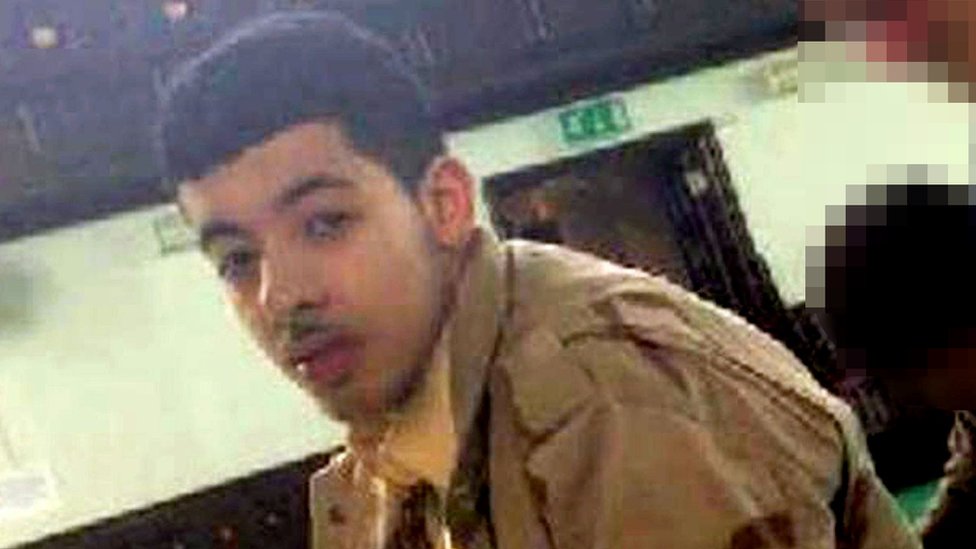 Sheffield terror suspect 'close' to Manchester Arena bomber
Abdurahman Kaabar, 23, is accused of sending money to his brother Mohammed Kaabar in Syria.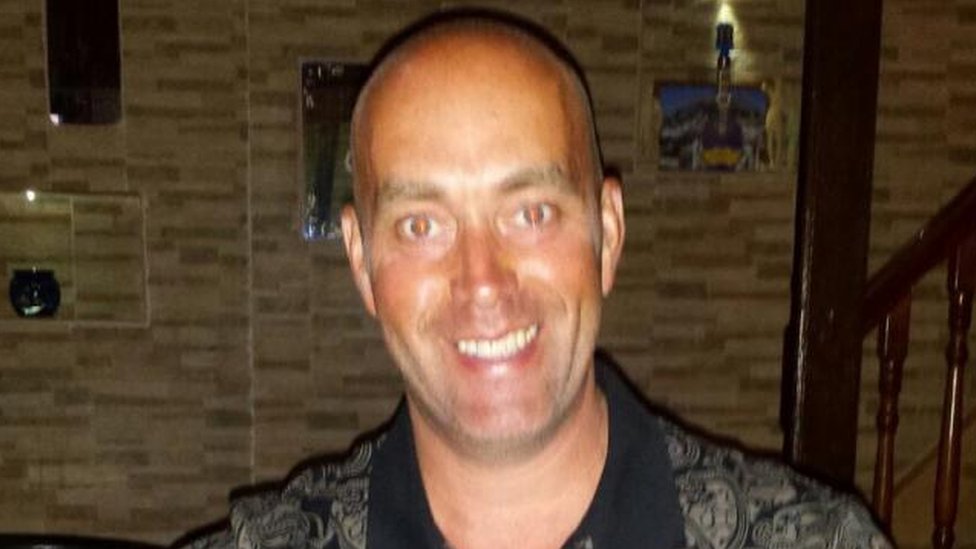 Tour de Yorkshire Sportive: Coroner will write to organisers after fatal crash
David Worthington died after he collided with a coach during the 2017 Tour de Yorkshire Sportive.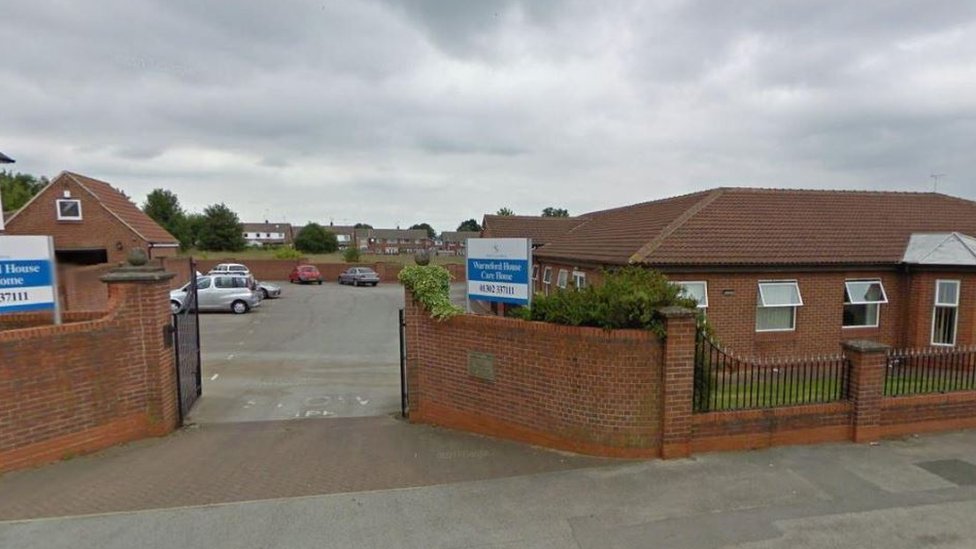 Doncaster care home residents told to leave over safety fears
The council stepped in to move residents, in what it said was an "unprecedented situation".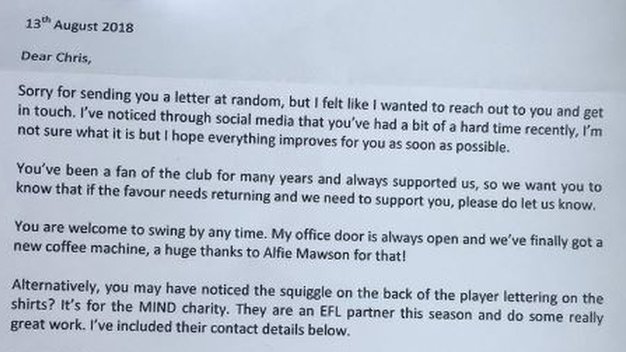 Barnsley write supportive letter to fan who spoke of depression on social media
Barnsley write a supportive letter to a lifelong fan who openly discussed his depression and anxiety on social media.
(BBC News)